Landscape Design
Fabulous landscaping starts with a creative landscape design. A creative design is the vision and goals of the client brought to life by a designer. At Thompson Landscape Company, our designers work with clients to create memorable landscapes with budget in mind.

Along with landscape plans, we use NE Pro-Landscape, Inc. technology to digitally show concepts and designs in color, allowing the client to see our ideas for the project before installation.

Whether giving South Bend, Elkhart or Syracuse homeowners a peaceful environment to live or business owners a landscape to compliment their surroundings, Thompson Landscape Company creates a landscape elevating the overall experience of any area.
Drawing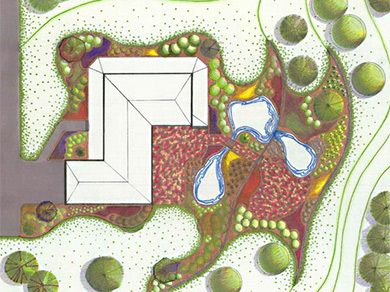 Landscape Before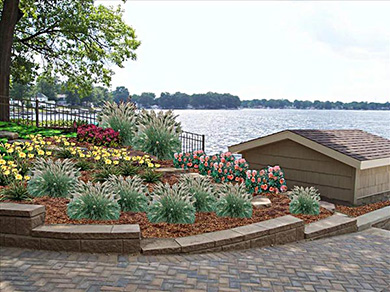 Landscape After